About ExpertProperty
Hello!
We, the ExpertProperty agency, sincerely thank you for your time on our real estate and business investment website.
We are sincerely glad to welcome you!
The extensive experience of our company's employees in the field of analytics and the development of profitable investment projects, as well as a deep understanding of the market in various sectors, has allowed us to accumulate a wealth of valuable information that we want to share with you.
The real estate agency ExpertProperty in Turkey is selling.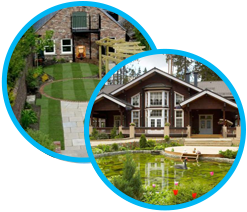 Houses with a garden area.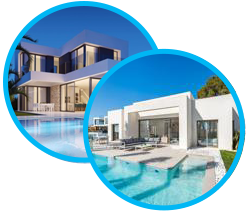 Villas.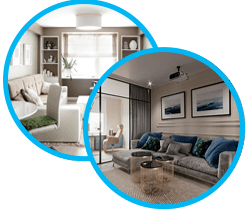 Apartments.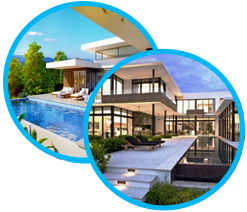 Elite real estate.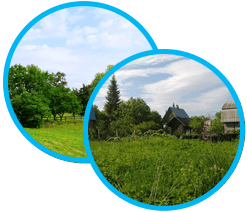 Land plots.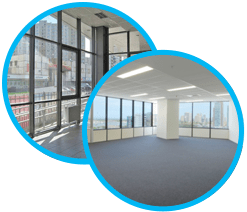 Commercial spaces for business.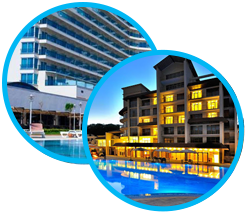 Hotels.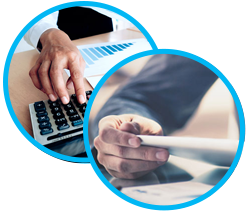 A ready-made business based on an established franchise..
Cooperation with ExpertProperty Company.
1
People turn to us to conduct a comprehensive analysis of the real estate market in any city and region of Turkey.
2
We assist in obtaining an expert assessment of properties that match your request, evaluating their legal cleanliness and actual condition.
3
Our clients are always provided with the most up-to-date information about the quality of life, safety, and comfort of the chosen location, as well as the price range of the properties of interest.
4
Our clients receive support throughout the "buy-sell" transaction at every stage: from the moment the contract is drafted to obtaining the document confirming ownership rights.
Our collaboration can include the selection and evaluation of both residential and commercial properties, based on your preferences regarding the region, city, number of floors, square footage, proximity to the sea, construction date, availability of infrastructure, and price range. We provide legal assistance not only with registration in the cadastre office but also with any legal issues in Turkey.
Becoming our client, you receive a wide range of after-sales services absolutely free of charge.
Activation of subscriber accounts
Assistance in purchasing household appliances and furniture, with subsequent monitoring of delivery and installation
Residence permit application and assistance in obtaining Citizenship
Assistance in paying the annual property tax and other property-related fees
Assistance in enrolling children in educational institutions
Transfer services and car rental
Property and health insurance assistance
Arranging visits to medical institutions and any other informational and organizational support in Turkey.
The benefits of working with us
1
Thanks to the trusted and close relationships with Turkish developers, as well as being an official member of the largest Turkish real estate portal Sahibinden, our clients receive the most advantageous commission rate, without overpaying.
3
In addition, our real estate agency can fulfill any of your "turnkey" orders. Based on the project agreed upon with you on the selected land plot, we will assist in conducting the entire complex of organizational as well as construction works "turn key".
4
Our real estate agency is oriented towards clients of different levels and preferences. We understand the priorities of each and are sensitive to the wishes of our clients. Our database includes both elite properties that will satisfy the desires of those who enjoy a luxurious lifestyle, as well as options in the economy class.
5
Furthermore, the agency "ExpertProperty" also specializes in the sale of commercial real estate. We also create working business projects for investment of your funds. We offer numerous options, taking into account all your preferences: the amount of investment, industry, investment and payback periods, amortization periods, and capital intensity. We will handle the transaction from the beginning of contract formalization to the realization of the business and profit generation.
Our employees work in three languages: Russian, English, and Turkish.
Attention to client's preferences, the professionalism of our company, and the famous Turkish hospitality will meet your expectations.
Welcome to "ExpertProperty"!
Company Details
Company Name :
EXPERT EMLAK YATIRIM SANAYI VE DIS TICARET LIMITED SIRKETI
Company Address :
YENİGÜN MAHALLESİ MEVLANA CADDESİ MIDTOWN PLAZA NO:54A BLOK NO:7 MURATPAŞA 07010 ANTALYA
Tax Office :
ANTALYA KURUMLAR
Company Tax ID: 3810840873
Bank Account
Bank Name:
ZIRAAT BANKASI
Bank Branch: ASPENDOS BULVARI / ANTALYA ŞUBESİ - 2577
Bank Address :
TARIM MH. ASPENDOS BLV. NO:78A, 07200 MURATPAŞA/ANTALYA
Corresponding Account :
90608342-5002 - USD
90608342-5003 – EURO
Account Holder :
EXPERT EMLAK YATIRIM SANAYI VE DIS TICARET LIMITED SIRKETI
Account Number (IBAN):
TR 6100 0100 2577 9060 8342 5002 - USD
TR 3400 0100 2577 9060 8342 5003 - EURO
Licenses and Certificates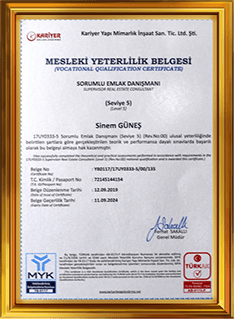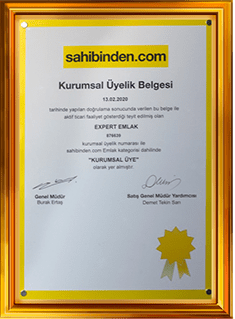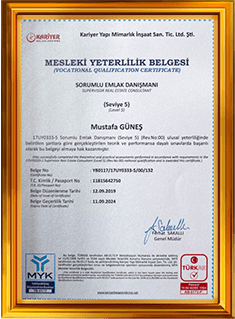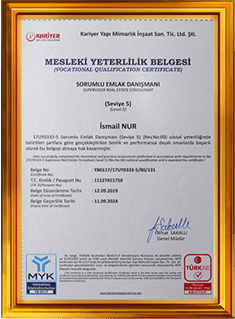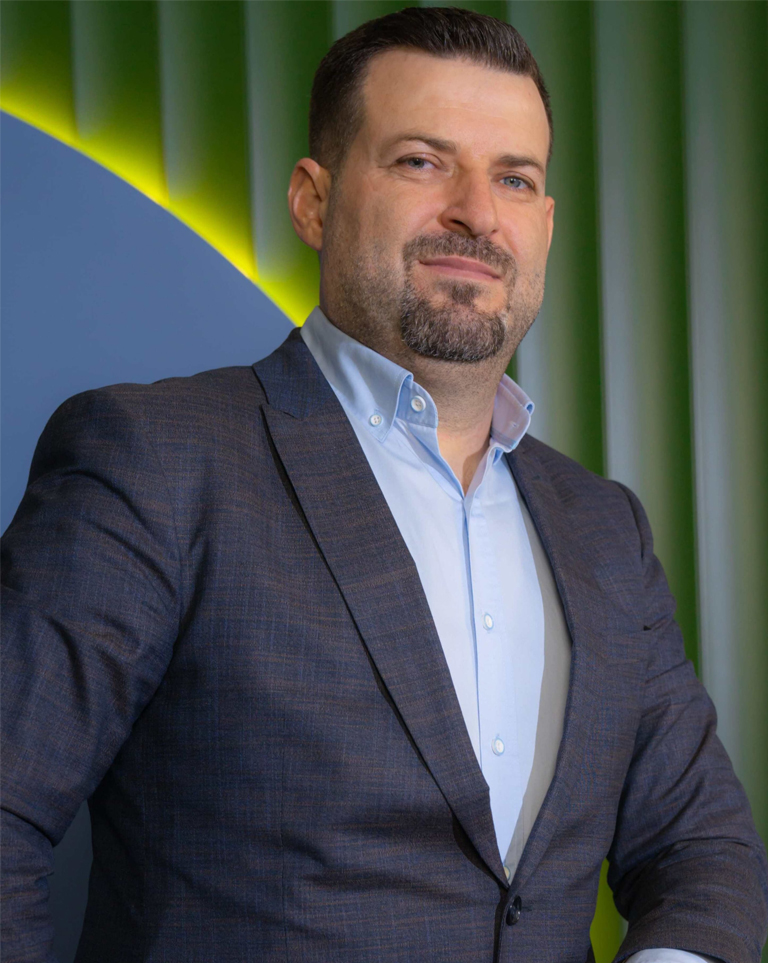 Mustafa Gunes
Chief Executive Officer
Russian, Turkish, English
m.gunes@expertproperty.com