Real Estate Consultant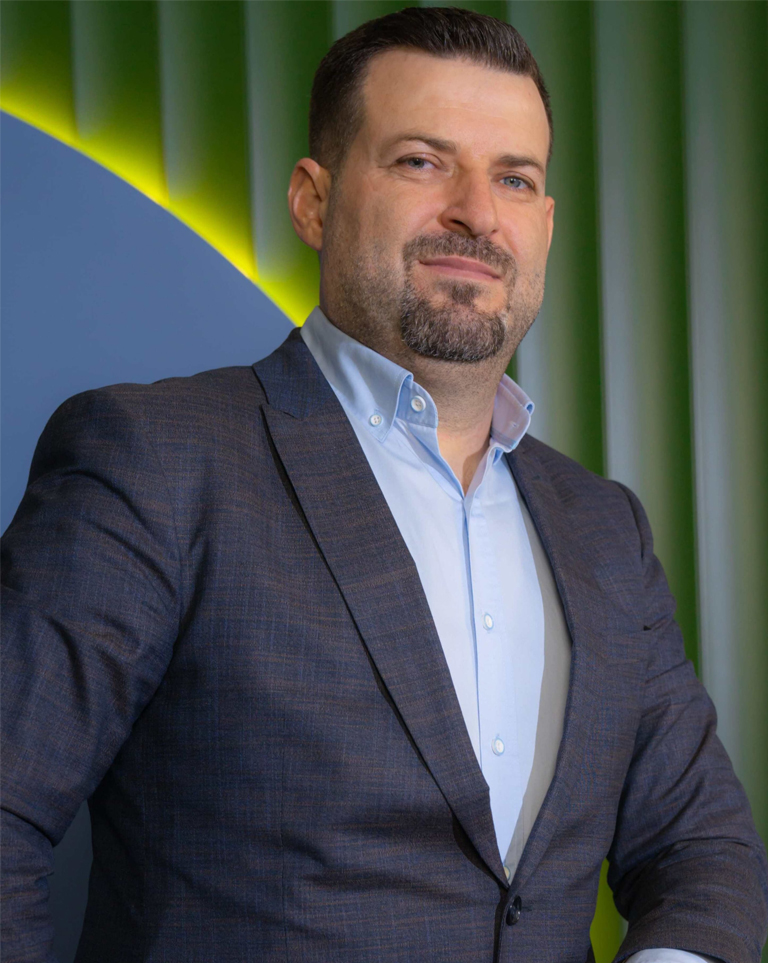 Mustafa Gunes
Chief Executive Officer
Russian, Turkish, English
m.gunes@expertproperty.com
Flats
Price (Starting from)
783.744 EUR From
Price (Starting from)
Ask To The Consultant
Site Features
Management is available on the site
Project general facts
Elegance Tower has an advantageous location in the most prestigious part of Dubai's central district – Downtown Dubai. Residents of the luxurious complex will enjoy close proximity to some of the world's best known landmarks such as the Dubai Fountain, Dubai Opera, the largest mall in the world; The Dubai Mall, as well as the tallest building in the world, the Burj Khalifa.
Finishing and materials
All units will have extra bed hidden in the ceiling. All units will have secret door between living area and bedroom.
Kitchen and appliances
Equipped kitchen
Furnishing
Fully furnished apartments
Location description and benefits
Damac Elegance Tower is located at Downtown Dubai, offering everyone an exclusive access to the locality benefits and convenience. Downtown Dubai is the area that is most well-known for its remarkable convenience and connectivity, which makes it possible to fulfil any and all requirements within a matter of minutes and brings a wide variety of things to your doorstep. A wide variety of centres, including major stores, outlets, showrooms, shopping centres, institutions, and more are located in close proximity to provide you with everything you could possibly require.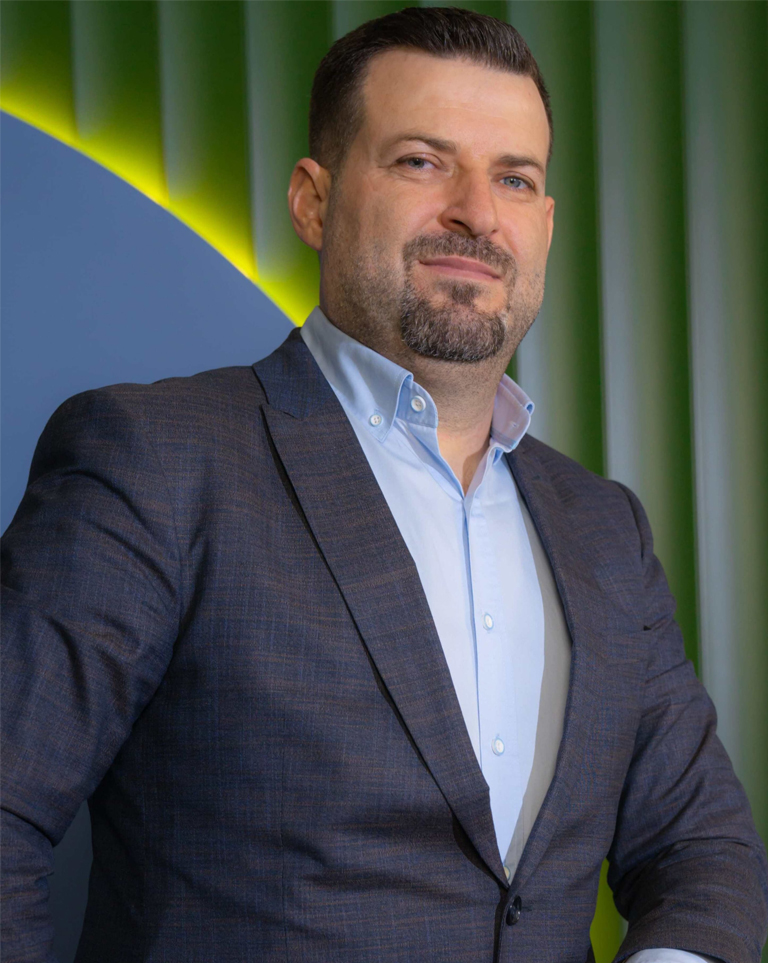 Mustafa Gunes
Chief Executive Officer
Russian, Turkish, English
m.gunes@expertproperty.com