Real Estate Consultant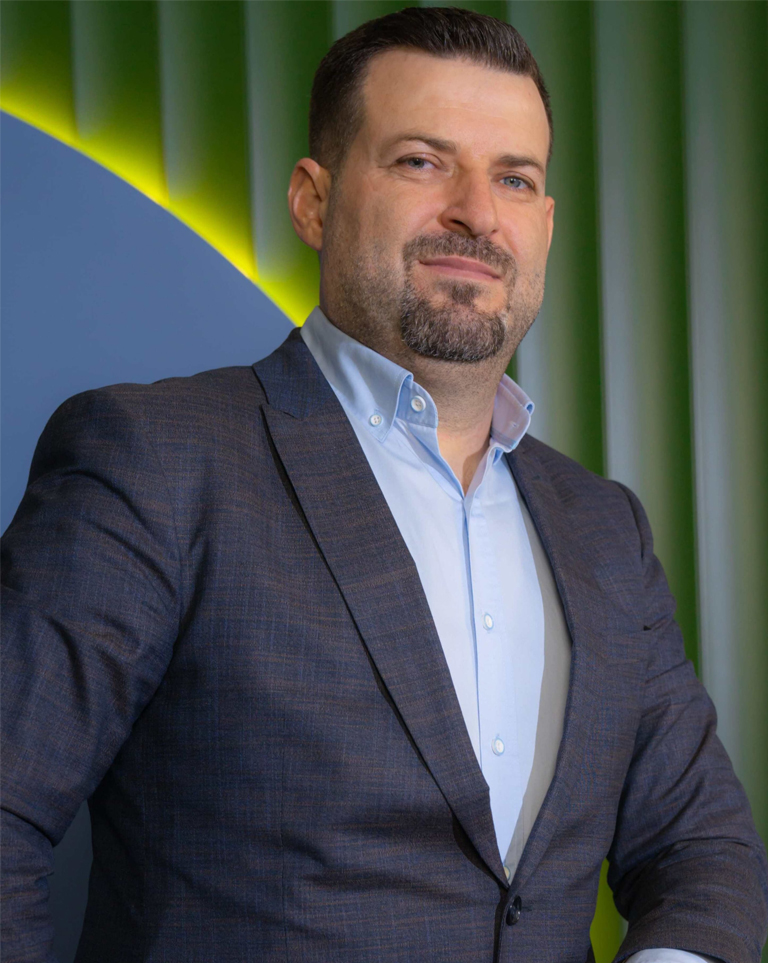 Mustafa Gunes
Chief Executive Officer
Russian, Turkish, English
m.gunes@expertproperty.com
Flats
Price (Starting from)
142.136 EUR From
Price (Starting from)
218.191 EUR From
Site Features
Management is available on the site
Project general facts
Pearl House II by Imtiaz the cosmopolitan living. The timeless elegance of pearls, this Dubai residence radiates luxury and sophistication in its graceful architecture and refined details. Discover Pearl House II by Imtiaz, an architectural gem in the heart of Dubai that draws inspiration from the timeless beauty of pearls. This luxurious residential building captivates with its graceful design and exquisite attention to detail, offering residents a harmonious blend of sophistication and comfort.
Finishing and materials
Pearl House II by Imtiaz residence is designed by an award-winning interior designer. It is curated to offer an elegant and sophisticated living space that reflects modern and urban living with the perfect touch of luxury and opulence. Our designer studio apartments are perfect for those who want the best of everything, and with stunning panoramic views, you will never be tired of the surroundings. Clean lines, smart storage solutions, and a neutral color palette create an open and inviting space. Furniture and tasteful decor accents complete the design.  Whether you will be entertaining guests or simply relaxing in your own private oasis, our designer apartments provide the perfect sanctuary. The embrace of a one-bedroom apartment that encapsulates the spirit of modern urban living, infused with an air of refined sophistication
Kitchen and appliances
With kitchen appliances Bosch
Furnishing 
Fully furnished with custom made furniture. Built-in office for work from home
Location description and benefits 
Real estate in Jumeirah Village Circle is one of the most sought-after housing options. It is popular among both potential tenants and investors. About 2,000 housing units are available in the complex, which includes huge villas, townhouses, studio flats, and multi-bedroom apartments in high-rise buildings. There are still plenty of under-construction facilities. JVC is home to cutting-edge mid-rise buildings and renowned hotels. The Nakheel company, the project's developer, aimed to create a space that was pleasant for living as well as resting and unwinding. There are three nurseries, a university, a school, a hospital, and a shopping mall. There are numerous green zones and parks with playgrounds in the area. Because of this, renting out a residence in JVC is a fantastic idea. Rental income brings in 6.8%, one of the highest rates in Dubai, the United Arab Emirates. There will undoubtedly be a park close by, regardless of the residence or apartment you reside in. After all, 33 parks are spread out in a small housing complex with an area of 8 km². Some of them are rather small and are only suitable for a playground or benches under trees. However, some of them like Circle Community Park or JVC Community Park, can be referred to as completely green parks. There are green spaces here for people of all ages. The housing development features dog parks and playgrounds. Since there is also a pet-friendly cafe where pets are welcome, the location is perfect for pet owners overall.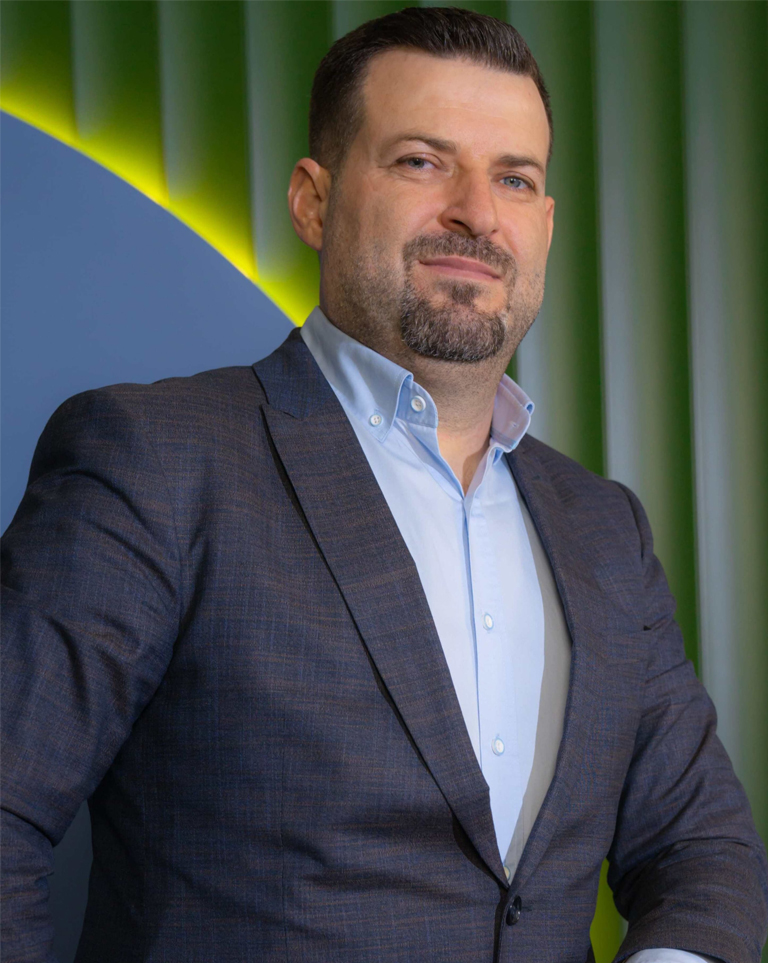 Mustafa Gunes
Chief Executive Officer
Russian, Turkish, English
m.gunes@expertproperty.com