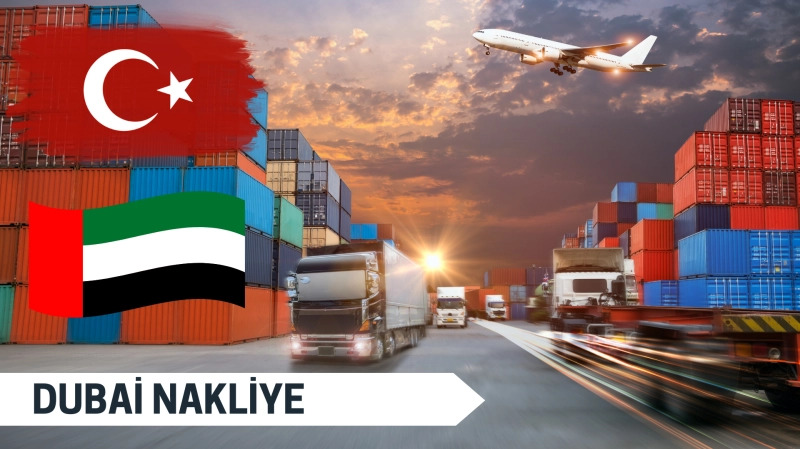 The United Arab Emirates is the center of the Middle East in terms of trade, logistics and entertainment sector. Due to its location, the United Arab Emirates is the gateway to the Gulf Cooperation Union countries. Due to its small area and population, it acts as an intermediary for all the countries of the world.
After the discovery of oil in the country in the 1950s, oil and oil products became the most income-generating and exported sector.
Dubai, one of the emirates of the UAE, aims to become a trade, finance and tourism center in its geography.
It has a developed port and free trade zone. The UAE Government has recently turned to investment in foreign markets, thanks to its experience and capital accumulation. Foreigners in the United Arab Emirates; While they can engage in commercial activities by establishing a company, they also have the opportunity to engage in commercial activities without establishing a company. At this point, there is the opportunity to establish a company within the Emirates or in free zones. The difference is that in a free zone there is no need for a local partner.
International manufacturing companies that declare the countries in the region as target markets use the free zones in Dubai or other northern emirates as logistics storage centers and distribution bases.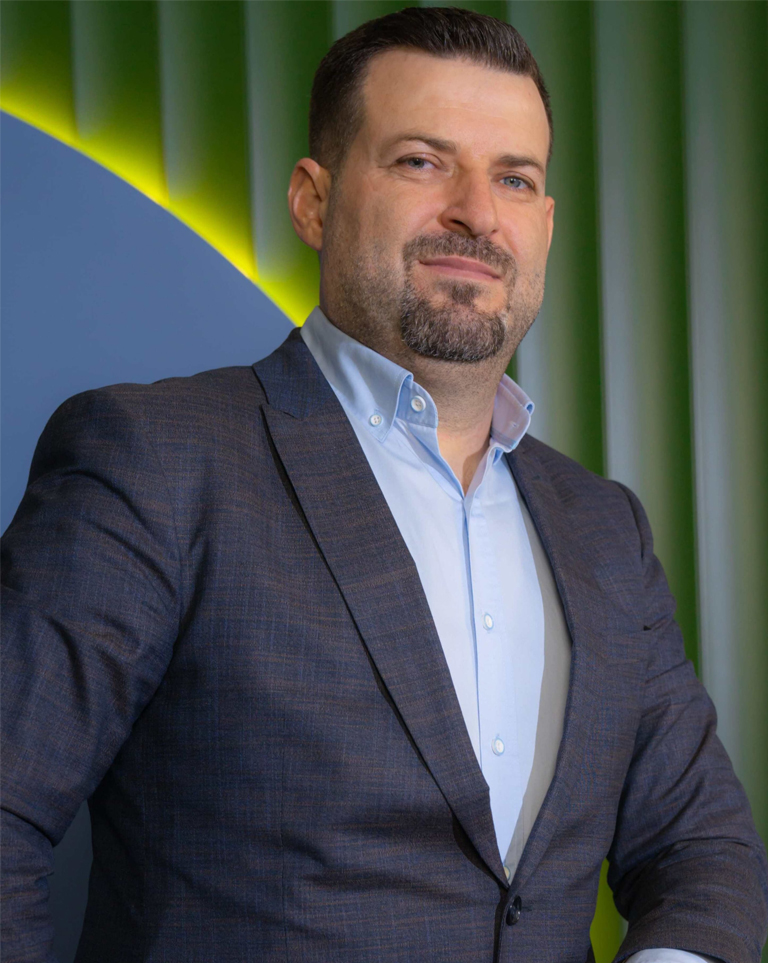 Mustafa Gunes
Chief Executive Officer
Russian, Turkish, English
m.gunes@expertproperty.com