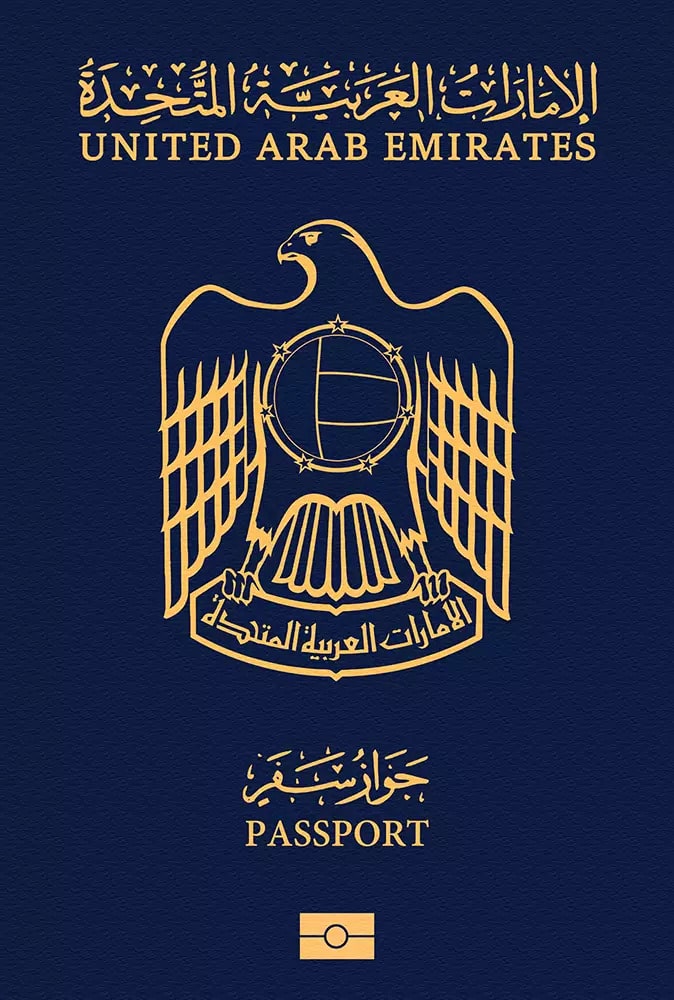 REAL ESTATE INVESTOR VISA In 2019, the UAE introduced a new system for long-term visas. Foreigners can now live, work, study, and invest in the UAE with full ownership rights, without the need for a national sponsor under this new system. The Two-Year Investor Property Visa in Dubai is a prominent offering provided by the UAE.
ELIGIBILITY
• The Property Investor Visa is a two-year valid residence visa applied to individuals who own property with a value of at least $205,000. If the property is mortgaged, a NOC from the bank/developer along with a property mortgage declaration stating the full paid amount and the remaining balance is required. A copy of the initial sales certificate will be needed. • In case of property sharing between spouses, the property sharing must be equal between both parties. If the shares are not equal, only the highest shareholder will be allowed to apply as the primary visa holder, with the option for the other party (Spouse) to sponsor.
ADVANTAGES
• Two-year validity • UAE work permit • No need for an employer sponsor • Tax benefits • Residence for spouse and children • Visa renewal opportunity • Investment opportunities • Business-friendly regulations
REQUIREMENTS:
• When property is registered in Dubai, the property value specified in the title deed must be at least 750,000 AED. 205,000 USD (not accepted in other emirates and DIFCA). • A copy of a valid passport (valid for more than six months). • Old Emirates ID (if available). • A high-quality digital photo of the applicant meeting ICP specifications. • Health insurance (from any insurance company in the UAE). • A good conduct and behavior certificate addressed to the Dubai Land Department from Dubai Police (use the Dubai Police mobile application; for non-residents, please visit the Dubai Police station in Port Rashid). • Applicants from the following countries are required to bring their National IDs (IRAN – PAKISTAN – IRAQ – LIBYA – AFGHANISTAN). • The name of the applicant in the property documents must match the name in the passport.
Expert Global will be happy to assist you with all legal matters related to buying a property and obtaining a residence permit.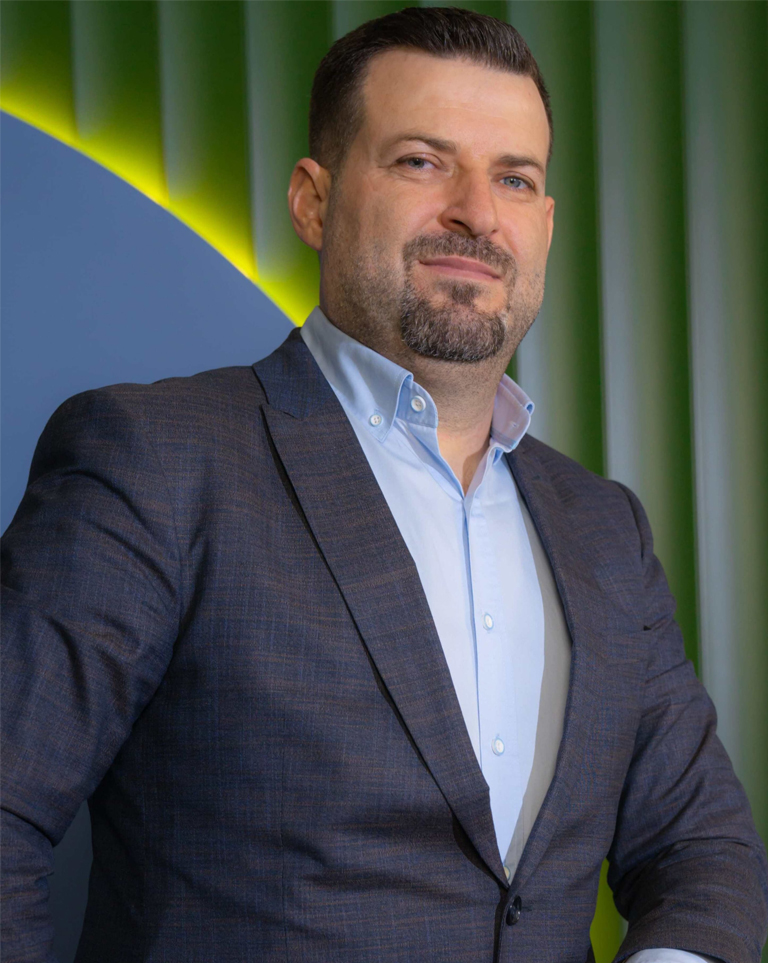 Mustafa Gunes
Chief Executive Officer
Russian, Turkish, English
m.gunes@expertproperty.com